Occupational health and safety management services

Based in Birmingham, 

serving the UK.
Are you looking for experts who offer consultancy and implementation services for occupational health and safety management? Choose Prem Safety UK Ltd.
Contact me for ISO 9001/14001/45001 certification
If you're looking for professional help to get a certification, contact Prem Safety UK Ltd.
Advice on risk assessments
If you're a contractor and looking for experts who can advise you on risk assessments and method statements, choose Prem Safety UK Ltd.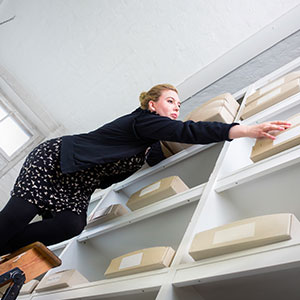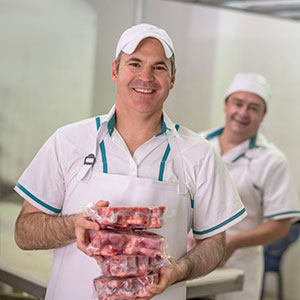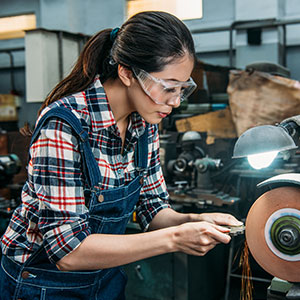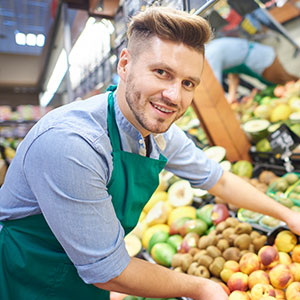 Reliable occupational health and safety services
At Prem Safety UK Ltd, we offer quality occupational health and safety management services to help you run your business more efficiently and safely. We have earned a strong reputation for providing quality OHSAS services to our customers across the UK. Get in touch with us today to discuss your requirements and we will get back to you with a quote.
Health & Safety Assistance; (Competent Persons).
Where you are short on competent H&S persons and resources required, Prem Safety UK can provide this for a nominal monthly fee on a month by month rolling contract. (No long drawn out contracts). There is no limit on the number of times you can ask for help by telephone or by email, this type of advice is rarely if ever charged. It is a relationship built on trust & not just another contract. This fits in well with all type sectors in particular contractors requiring customer approval, CHAS, Safe Contractor & SMAS type accreditations.

Rely on our OHSAS and ISO services
OHSAS is a globally recognised health and safety management system, which safeguards the safety and health of people in the workplace. ISO helps you improve the management of your business. If you're looking to achieve improved occupational health and safety performance and economic objectives within your company, choose our OHSAS and ISO services. You can count on our OHSAS Health and Safety Service for an effective operational Health and Safety Management System to ISO45001:2018.
Let me help you earn ISO 9001:2015 standard
ISO certification ensures that a company runs its operations adhering to international standards. The ISO9001:2015 certification provides companies with a set of guidelines for effective quality controls for their products. The ISO 9000 family of quality management systems standards are designed to help organisations meet the requirements of customers and other stakeholders and meet statutory and regulatory requirements related to their products or services.
Run environmentally friendly operations
Environmental management controls can help you decrease your business's impact on the environment, avoid liability fees, and make a good impression on the public about your business. If you're in need of ISO 14001:2015 certification for your organisation, contact us at Prem Safety UK Ltd. We can provide you with the required guidance and help you achieve certification.
Rely on our risk assessment advice
At Prem Safety UK Ltd, we have the required knowledge and experience to advise you on risk assessments and method of work. You can count on our advice to create a safe work environment for your employees. You can be sure that our advice will help you produce accurate and thorough risk assessments as required by legislation.
Our Online Training 

Paving the way in engaging e-learning, Prem Safety use avatar technology to boost the interactivity of its courses. An avatar functions as a communications interface linking a user with the information the user needs. Research shows that avatars can be beneficial to e-learners by giving them a person to connect with (effectively standing in for a human instructor in a more traditional setting). The avatar can present material in a more conversational tone, that will further engage learners and encourage knowledge retention. 
With new high bandwidth hosting to accommodate higher levels of traffic, Prem Safety aim to provide cost-effective and convenient online training to safeguard workplaces across all industrial and business sectors and organisations. By promoting a health and safety culture in which individuals and organisations can create safer and healthier working environments, the courses help to reduce sickness absence and improve productivity.